Mind Body & Soul Medical Aesthetics & Wellness Welcomes New Esthetician
January 18, 2023 at 00:39
Pensacola, Florida -
Pensacola, FL, — Mind Body & Soul Medical Aesthetics & Wellness has announced the addition of a new esthetician to their practice, Ingrid Patterson. A medical spa and wellness center, Mind Body & Soul Medical is noted for its talented providers and holistic healthcare services. Welcoming a new esthetician to the practice allows Mind Body & Soul Medical to maintain its reputation for strong, patient-focused care and services, while also enabling the practice to see more patients in the area. To help celebrate, the medspa is running a promotion throughout January where patients who book any kind of facial or HydraFacial will receive a free, customized lip treatment added onto their service.
"We're thrilled to have Ingrid joining us," said Marlee Bruno, M.M.S., PA-C, founder of Mind Body & Soul Medical and a clinician at the spa. "She's not only talented and experienced, but she also embodies the traits and values that are so important to all of us at Mind Body & Soul Medical. Her philosophical approach to aesthetics and self-care is sure to be a hit with our patients, because she starts from the inside-out and sees the beauty in everyone. It's a part of our mission to show that self-care isn't just something you do to look pretty, it's an extension and investment into your health, and Ingrid truly understands and practices it."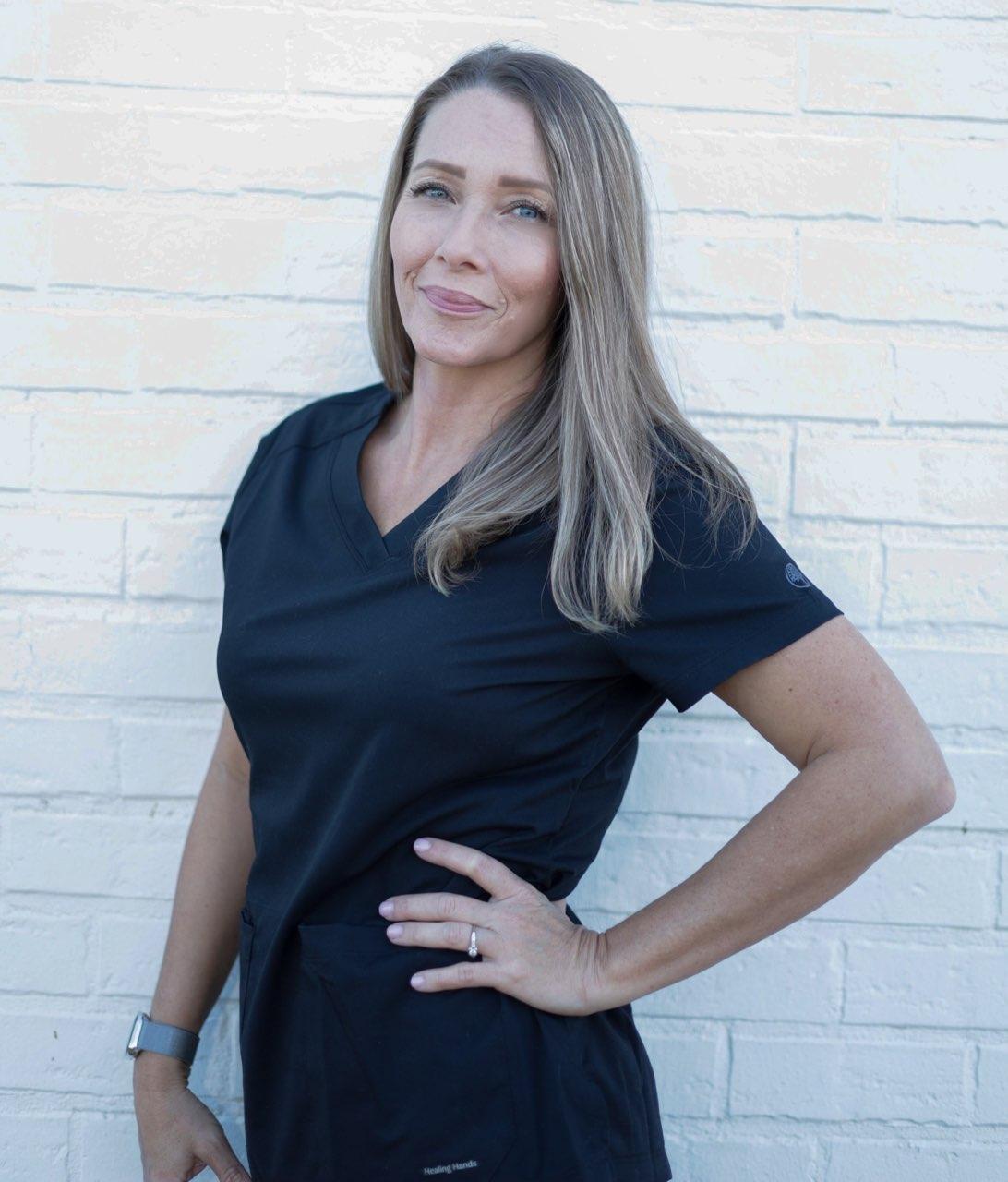 Patterson has been a licensed esthetician for seven years, helping patients get the look they desire through various skincare products and treatments. Focused on results, she specializes in facials, including the popular HydraFacial system, and also performs chemical peels, microneedling, and lash lifts and tints. She also offers skincare consultations. In 2016 and 2017, she was the runner-up esthetician in Best of the Coast and was later awarded The Best of the Coast Esthetician in 2018. She opened a successful business in 2019 and took time after 2020 to spend time with her family. She's now excited to reenter the industry and join the team at Mind Body & Soul Medical.
"I am honored to be an esthetician at Mind Body & Soul Medical — being a part of Marlee's team is a dream come true!" said Patterson. "In my seven-year career, I've been blessed with some of the best clients: they make me more passionate and dedicated to the work I do each day. Now that I'm with Marlee's team, I can't wait to practice with people who share my philosophy about aesthetics. It's important to keep yourself healthy physically, mentally, and spiritually, because investing in yourself is the best investment you can make. My aim is to actualize my patients' wellness goals and support them throughout their journey."
Patterson will be providing patients with a broad range of services, including 60- and 90-minute facials, HydraFacials, acne treatments, back facials, microneedling, chemical peels, and lash services. She will also be accepting add-ons to complete each service. Mind Body & Soul Medical Aesthetics & Wellness is open and taking appointments from new and current patients.
About Mind Body & Soul Medical Aesthetics & Wellness
Mind Body & Soul Medical Aesthetics & Wellness is a medical spa and wellness center that was founded by Marlee Bruno in October 2018. Focused on regenerative medicine, healing, wellness, and aesthetic procedures, they provide high-quality care in a relaxing space. Considered a forerunner in popular aesthetic procedures like PDO threads, their scientifically backed services are provided by skilled practitioners who consistently stay atop of industry trends and technology to bring patients naturally enhanced results. Additionally, they provide tailored care plans with the goal of improving patients' beauty, health, and confidence with a broad range of services.
For more information, visit mindbodysoulmedical.com.
###
For more information about Mind Body & Soul Medical, contact the company here:

Mind Body & Soul Medical
Marlee Bruno
(850) 204-3202
hello@mindbodysoulmedical.com
201 S A St, Pensacola, FL 32502