Eastern Suburbs Removalists Share Tips On Packing Precious Items
December 22, 2022 at 00:11
Randwick, NSW based Fox Relocations is reaching out to their local community to share some tips on packing precious items before moving house. Fox Relocations has established itself as one of the most reputable and pocket-friendly removalists in Randwick and the rest of Sydney. To learn more about the company, go here: https://foxrelocations.com.au/removalists-randwick/.
Rony Dagher, a representative for Fox Relocations, says, "Moving houses is a difficult process, without a doubt, and the more precious items you have, the more stressful the moving process can be. However, while you will always have to deal with some level of stress, you can actually alleviate a lot of it if you are smart about how you pack things. With that in mind, we just wanted to provide some tips on how to pack your precious items, gleaned from our many years of experience in the packing and moving industry."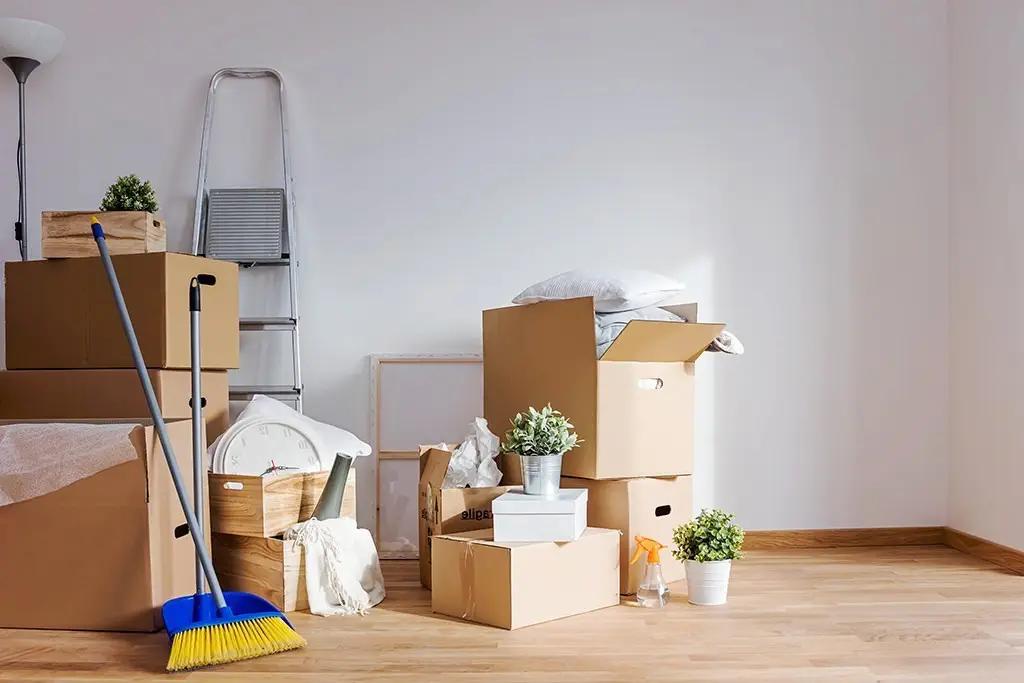 The first tip the company offers is to plan in advance. Fox Relocations says that if the move is planned in advance, with all the precious and fragile items selected out and grouped together, it can relieve a lot of stress when it comes to packing them, as the chances of accidentally missing one or packing it improperly is reduced.
When it is time to actually pack the items, it is critical to use boxes that are both the right size and made of the right material. Using a box made of flimsy materials will not offer sufficient protection for the precious content it carries. It can be wise to use a box that is only slightly larger than the item that is being packed, so it fits in snugly. The company recommends packing heavier items in smaller boxes and light items in bigger ones. If using a large box to pack precious or fragile items, it is wise to make sure that it is well-padded out with either bubble wrap or paper.
The removalists in Randwick also recommend that each individual item be carefully wrapped. While it might be tempting to pack them all together, save time, space and packing materials, it is not a good idea when dealing with more fragile items. Taking the extra time to carefully wrap each item individually will go a long way in ensuring that they are moved safely. Similarly, for glassware, plates and other similar items, it would be smart to seek out and buy divided boxes.
Once everything is packed in, the boxes should also be carefully and securely taped. The company recommends using a couple of pieces of tape to close the bottom and top seams, and then making a couple of wraps all the way around the box's top and bottom edges. This extra layer of taping will go a long way to prevent the box from deforming under the weight of its contents. Once secured, the boxes should also be labelled, ideally with the room it is destined for and a description of its contents.
Once all the packing is done, the next step to take is to hire reliable movers. While moving is something that can be done 'DIY,' this is not wise, especially when it comes to fragile and precious items. Hiring a reliable moving company will take the heavy weight of the moving process off the resident's shoulders and ensure that everything is moved carefully to their intended location.
Fox Relocations has earned a reputation for being a reliable moving company, as is made evident by the company's reviews. Dennis Montgomery says in his 5-Star Google review, "Last week, we moved from Kingsford to Chatswood West; it wasn't an easy job since our new place is upstairs above another house. Thankfully, one of our friends recommended us to this specialised removals company he had worked with in the past. Fox Relocations handled everything with ease — they are truly experts at what they do!"
Those who want to learn more about the services provided by Fox Relocations or are simply looking for a reliable moving company in the Eastern Suburbs of Sydney should visit their official website for more information. Rony Dagher encourages interested parties to get in touch with him or another representative via phone or email for any questions or concerns. Fox Relocations can be found on Facebook, Twitter, Tumblr and YouTube as well.
###
For more information about Fox Relocations, contact the company here:

Fox Relocations
Rony Dagher
(02) 9158 6083
info@foxrelocations.com.au
20 Clyde St
Randwick
NSW 2031