DFW Limo Service Goes Green: Launches New Electric and Hybrid Limo Service in Dallas
April 07, 2023 at 23:22
Carrollton, Texas -
Dallas, TX - DFW Limo Service, a leading provider of luxury transportation in Dallas, has announced the launch of its new Green Initiative. The company is taking significant steps to reduce its carbon footprint by adding electric and hybrid vehicles to its fleet.
DFW Limo Service (https://www.dfwlimoservice.net/) has always been committed to providing its clients with the highest quality service, while also being conscious of the environment. With the launch of their Green Initiative, the company is taking its commitment to sustainability to the next level.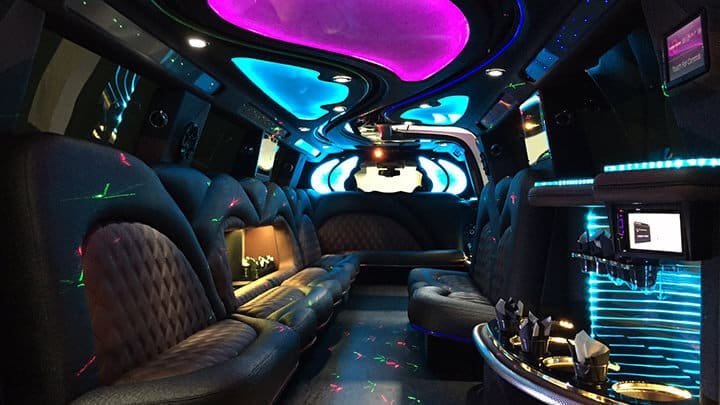 "We are excited to announce the launch of our Green Initiative, which represents a significant step forward in our commitment to sustainability," said Suleman Moosa, CEO of DFW Limo Service. "We believe it is important to take responsibility for our impact on the environment, and we are committed to doing our part to help create a more sustainable future."
The company's new electric and hybrid vehicles are not only eco-friendly, but they also provide a quiet and comfortable ride for passengers. DFW Limo Service is proud to be at the forefront of the luxury transportation industry in Dallas, and their commitment to sustainability is just one more way they are setting themselves apart from the competition.
As part of their Green Initiative, DFW Limo Service has also implemented additional measures to reduce waste and conserve energy in their operations. These include the use of energy-efficient lighting and HVAC systems, as well as a comprehensive recycling program.
The launch of the Green Initiative is just the latest example of DFW Limo Service's commitment to providing its clients with the best possible service while also being environmentally responsible. With their new electric and hybrid vehicles, the company is leading the way in the luxury transportation in Dallas and setting a new standard for sustainability in the industry.
###
For more information about DFW Limo Service, contact the company here:

DFW Limo Service
Suleman Moosa
(972) 849-0635
dfwlimoservice1@gmail.com
1613 Blackstone Drive, Carrollton, Texas, 75007