AquaCrossings Offers Gentle Water-Based Eco-Friendly Pet Cremation Services In Phoenix, Arizona
October 03, 2022 at 16:11
Tempe-based AquaCrossings is offering sustainable water-based cremation and in-home euthanasia services to pet owners in the Phoenix Metro area in Arizona. The company's services for pet cremation in Phoenix, Arizona, are ideal for environmentally conscious pet owners who want an eco-friendly and gentle solution to saying goodbye to their beloved animal friends.
The core service offered by AquaCrossings is Aquamation, a form of pet cremation that uses alkaline hydrolysis to mimic the natural decomposition that happens to organic bodies after burial. Aquamation is much more environmentally friendly than traditional fire-based cremation as the latter emits an average of 540 lbs of harmful greenhouse gases from burning the pet in a plastic bag. The underlying process was patented back in the 19th century and hasn't changed much since then due to its safe and predictable nature. Today, it is one of the most widely used methods of tissue disposition at many medical and educational facilities including the MAYO Research Clinic, Duke University, UCLA, and some branches of the US Government.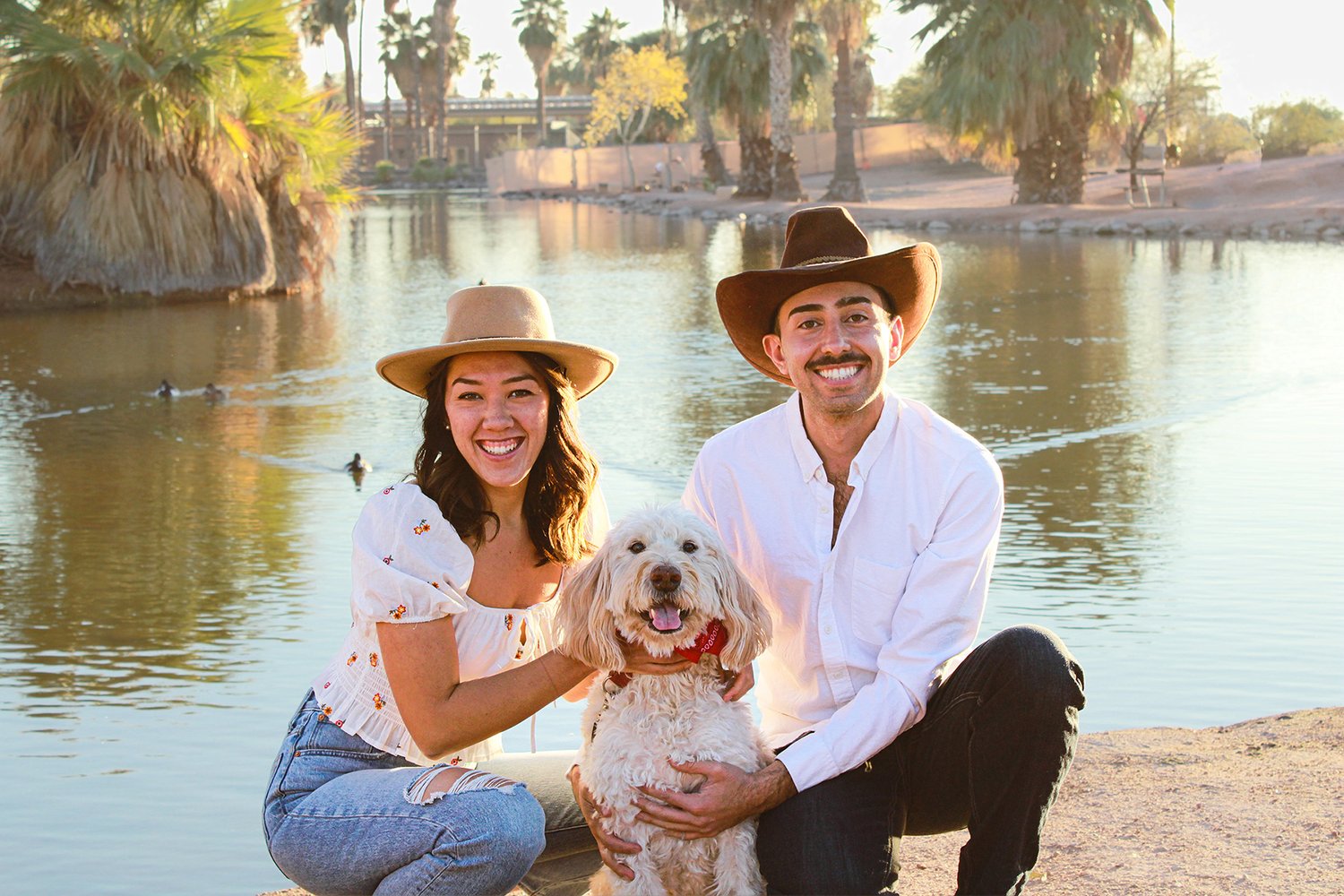 AquaCrossings' Aquamation services honor all pets including dogs, cats, hamsters, guinea pigs, rabbits, rats, snakes, fish, birds, axolotls, pocket pets, and other exotic animals. The company can schedule pick-ups from the pet owner's home and even allows them to drop the pets off at its facility in Tempe. AquaCrossings also offers in home or in center euthanasia for pets in Tempe and is there through every step of this difficult decision. Apart from the benefits of producing no carbon dioxide emissions and burning no fossil fuels, the process also provides families with 20% more remains. Families are also able to recover pacemakers, metal implants etc. due to how gentle the process is.
Aquamation has been found to offer 90% more energy savings as compared to flame-based cremation. The whole process, which takes as little as 20 hours for full decomposition, leaves behind only the mineral components of the pet and a nutrient-rich and environmentally safe effluent that can be returned to nature. AquaCrossings also ensures that there is no co-mingling of pet remains by processing them in separate containers and then using state-of-the-art tracking software that assigns each pet a unique tracking number. This tracking number is constantly updated and follows the pet's remains through every step of the process until it goes home to the family.
As the founders of AquaCrossings are pet owners themselves, they understand the deep bond between families and their pets. Thus, they also offer several other value-added benefits to help pet owners grieve the passing of their most cherished life companions. All pet remains are returned to the owner in a memory box with a paw print and fur clipping. The company also plants a tree in honor of each pet it helps pass on. AquaCrossings also offers grief support and a list of support groups and contacts with every private aquamation.
AquaCrossings founder Matthew Mansour talks about what inspired him to start the company by saying, "When we realized that it might be time to say goodbye to our 14-year-old Goldendoodle, we started looking at all the available options in the Phoenix area. It was difficult to find a facility that met our needs. After learning about Aquamation, the water-based alternative to cremation, we realized that several pet owners like us would love to give their furry friends the same tender farewell. Thus, AquaCrossings was born."
Many pet owners opt for Aquamation since pet burial in a cemetery has significant costs associated with it but, on the other hand, cremation leaves behind a large carbon footprint. Aquamation is the perfect solution for those who care about their impact on the environment but also want an affordable, gentle end-of-life alternative for their pets.
Readers in Tempe and the broader Phoenix Metro area can contact AquaCrossings for inquiries at admin@aquacrossings.com or (480) 590-7094
###
For more information about AquaCrossings, contact the company here:

AquaCrossings
Matthew Monsour
480-590-7094
admin@aquacrossings.com
1818 W 4th St, Tempe, AZ 85281